Those Who Control "Meaning" for The Tribe, Also Control The
MOVEMENT OF THE TRIBE
Political and Business Leaders Know That To Shape the Future They Need to Tap Into What
DRIVES HUMAN BEHAVIOR.
I AM DOV BARON AND I HELP BUSINESSES, TEAMS AND LEADERS HARNESS THEIR
EMOTIONAL SOURCE CODE.
"The advice that he gives, if you take it,
will make your life better."​
"Dov is such a great,
conscious leadership guide."​
"Dov Baron will get you there. Transform your company into the one to whom employees are wholeheartedly dedicated and loyal."
For Accomplished Companies and Individuals MEANING Becomes the Sole Driver of Continued Achievement
Dov's perspective, and immersive practice has led him to enable and IMPLEMENT POWERFUL MEANING into companies and the lives of some of the most driven innovators and leaders in the world.
Inc. Magazine
TOP 100
Leadership Speakers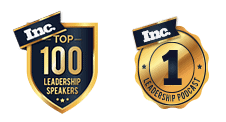 "Dov Baron IS conscious leadership. He can communicate in a way that people understand."​
"I physically feel different because of what Dov forced me to confront, and it didn't take months, it took a day, and then some enforcements."
"He asks the provocative questions and he pokes out truths about oneself that one hadn't actually thought of. I tip my hat."​
"Powerful, exacting and humorous."​
"A leadership development guru who can really help you reach your fullest potential."​
" Dov gets at the heart of what it takes to be a good leader, what it takes to bring your organization into the future and what it takes to really adapt to an accelerating rate of change."
"Follow and listen to Dov Baron,
he is going to change your life."​
"Dov Baron has been thinking about the universe, his life, and his relationship to others forever. He's doing amazing work in synthesizing all of that in such a way that it is applicable in your life every day."
DOV HAS WORKED WITH LEADERS ALL OVER THE WORLD TO TRANSCEND THEMSELVES AND THEIR COMPANIES INTO A STRATEGIZED AND
ACTUALIZED PLACE.
FOR THOSE WHO
FULLY INTEND
TO ADVANCE INTO THEIR MEANING, AS INDIVIDUALS AND ORGANIZATIONS, THIS CAN BE DONE.
"Dov sees instinctually how different types of individuals relate to and move through the world."
"Dov has a unique ability to connect with anyone no matter where they come from and what they have been through."
"Dov's technical understanding of the science of life is of benefit to anyone."
"Dov Baron has his finger on the pulse of what's working and he brings it to life with his direct, no nonsense approach."
"A fifteen-minute conversation with Dov Baron can change a person's life. And, if you're a leader, that fifteen-minute conversation with Dov can change the lives of millions."
"Dov cracks the code that is the inner psyche."
"Dov Baron strips away distracting management fads. Sensible application of his ideas would transform any working group."
Through Curiosity And Meaning Dov Has Conversations With Some Of The
In The World On His Podcasts.
"I KNOW you will enjoy his podcast."
Inc #1 Podcast for Fortune 500 Executives
"Every once in a while you come across someone that actually does know more than everyone else. Dov Baron may be the most compassionate, non-judgemental, knowledgeable and real person I have ever met when it comes to unsticking people and nurturing talent."
A lifetime is a journey, one in which we can control only our actions and our reactions. WHEN WE UNDERSTAND THIS WE CAN ACTUALIZE WHAT WE WANT.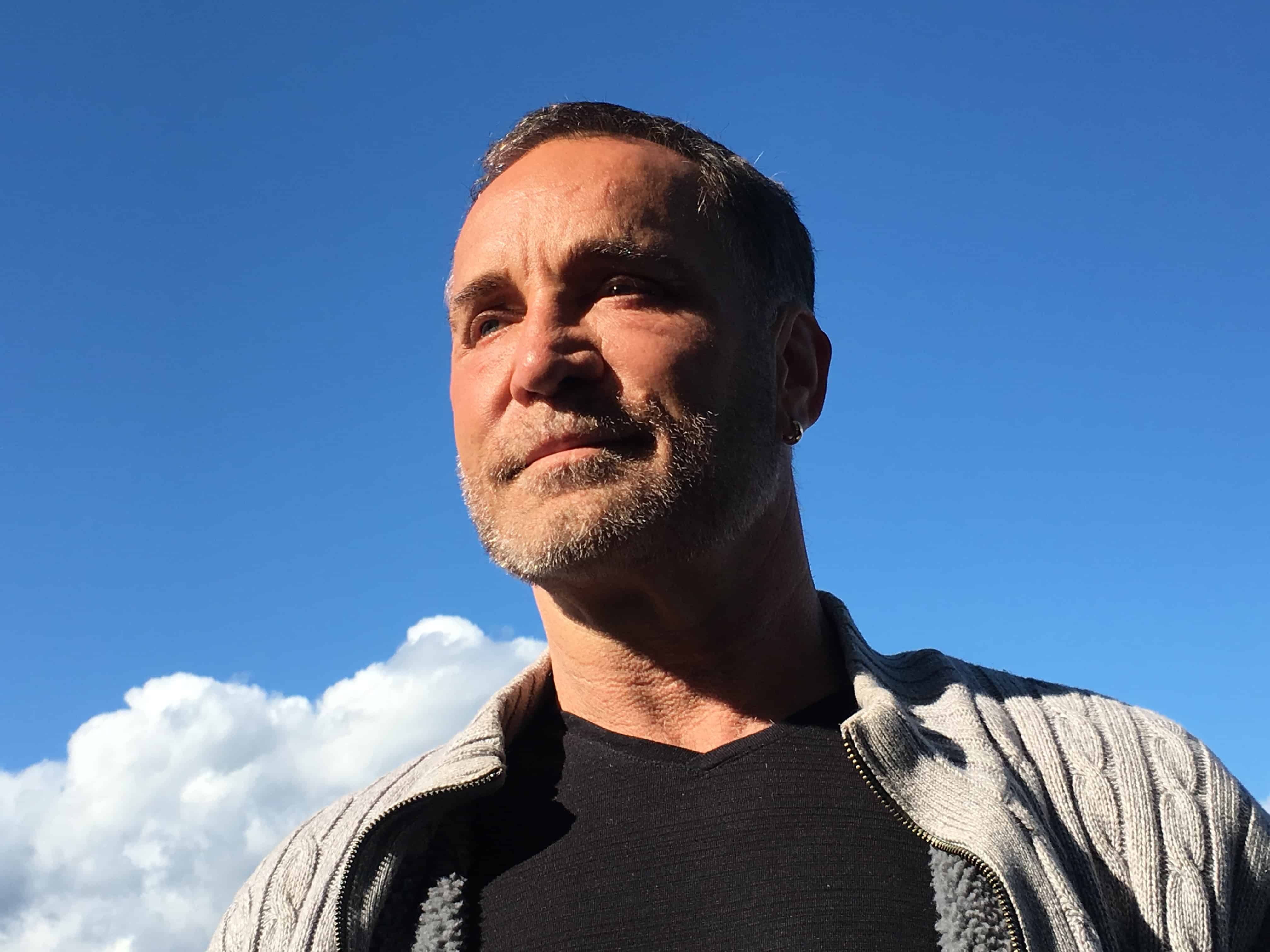 Dov Baron is an
actualizer
FOR SOME OF OUR MOST EXTRAORDINARY THINKERS, LEADERS, AND CHANGE AGENTS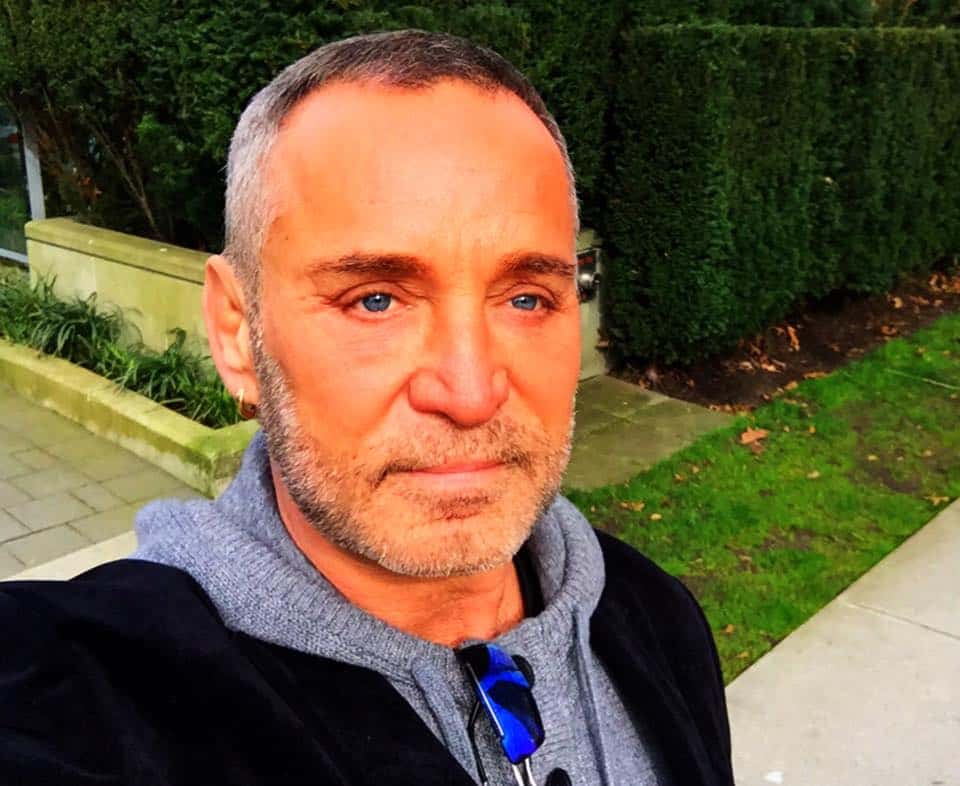 At every turn and critical moment since I embraced my power to choose, from "dirt poor" at 21, I have run aggressively toward finding the answers to the questions of life, meaning, mastery and wisdom. I have studied and practiced under and alongside some of the most richly steeped seers and sayers all over the world.
What I have learned, practiced, challenged, hacked and dissected has built on to the next, matured and deepened understanding and one could say mastery toward meaning, and extracting those hurdles and barriers we do not even realize we are living within the gates and boundaries of.
Who loses if you live small? If you lead limited?
If you don't know what you don't know or what you cannot see?
If you don't see what's keeping you from meaning that transcends, guides and drives every area and facet of your life — personally, relationally, professionally, in family, and even spiritually?
My journey, and my responses to its twists and surprises, have led me into an immersive understanding of….
Ancient Greek Delphic Maxims

The Torah

The Zohar

Plato

Homer

Buddhism

Taoism

Studies of the Vedas,

under the Dean of the Vedanta University

Monastic Practice & Deep Meditation

Gnostic & Coptic Texts,

under Bishop Willie Todd

Teachings of Carlos Casataneda

Nutraceutical Nutrition,

to naturally hack our own brain chemistry

Jungian Psychology & Triune Brain Archetypes

Quantum Mechanics

of American Physicist, Huge Everett III

Neuro-linguistic Programming

(NLP), under co-originator Dr. Richard Bandler

Moshe Feldenkrais

Kinesiology

Psycho-physical Representation
My contribution comes from my journey. All I have survived, all I have explored, all I have questioned fervently, all I have built, all I have left and all that has come tumbling down (including a face plant from a 100 foot free climb). I am here with intention and for immeasurable purpose — to guide change makers, world leaders, entrepreneurs, innovators, and extraordinary thinkers to actualize our greatest impact, while emancipating, freeing ourselves of the lies and Emotional Source Code (ESC) that has been unconsciously imprinted upon us.