Conformity

is the
enemy of innovation
Conformity


is

the


enemy of innovation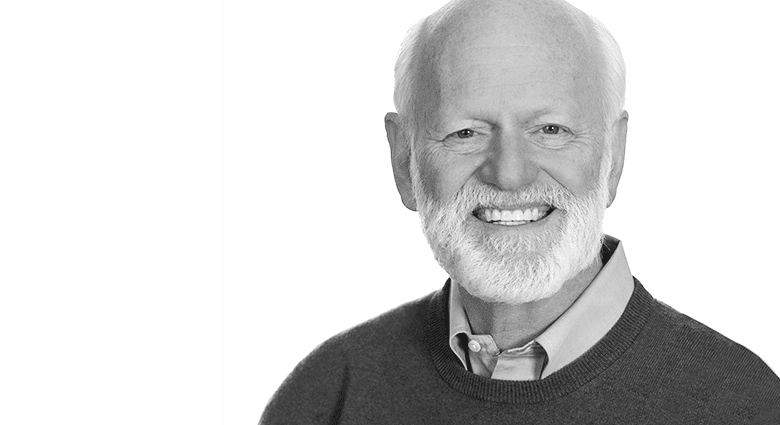 If you want to transform your company into a hub of dedicated loyal employees…
Dov Baron will get you there.
Trusted by some of the most powerful and globally recognized brands in the world.

Dov Baron is the preeminent expert on Emotional Source Code. He guides the top 1% of leaders to discover their personal and professional meaning. Inc. Magazine twice named him as one of the top 100 speakers to hire. Due to the unique nature of Dov's content and delivery, what makes a difference is tapping into an individual's Emotional Source Code; this is what gives them meaning, drives their actions, and determines results.
Go beyond "Why," transform your Corporate Culture into a Culture of Belonging.
Move your tribe toward
decisive action
Dov Baron assists leaders, icons, athletes, entertainers, and policymakers, equipping them with the tools to tap into their Emotional Source Code.
Discover the resources


Dov has to offer
Ready to foster a


culture of belonging?